Ursula Bauer
Ursula Bauer Author Promo

From full length to quick reads, be it supernatural action and spooky settings or the everyday contemporary small town scene that you crave, there's a romance - or tale- for you.

Fur, Fangs, and fantastic tales of action, adventure, magic and romance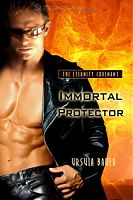 IMMORTAL PROTECTOR
An immortal soldier defies the ancient Gods he serves and puts his existence and the world at risk when he saves the life of the mortal woman he swore to kill.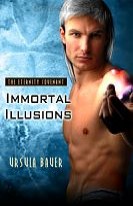 IMMORTAL ILLUSIONS
In a desperate bid to save the dimension, a by-the-book mystic joins forces with outlaw sorcerer. He's her ticket to glory; she's his ticket to revenge. But love has its own agenda.

Love, death and things that go bump in the night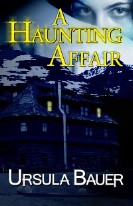 A HAUNTING AFFAIR
A psychic confronts vengeful ghosts in a spooky Adirondack mansion to solve a cold case murder, and finds love in the arms of her enemy and boss - a skeptical ex-cop turned security billionaire.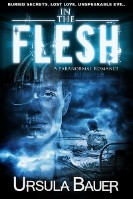 IN THE FLESH
Reunited with a lost love, a gutsy reporter faces off against a legion of ghosts, doing what ever it takes to bring down a killer and win a second chance at true love.

Madcap Romps: Modern couples, messy families, madcap romance.